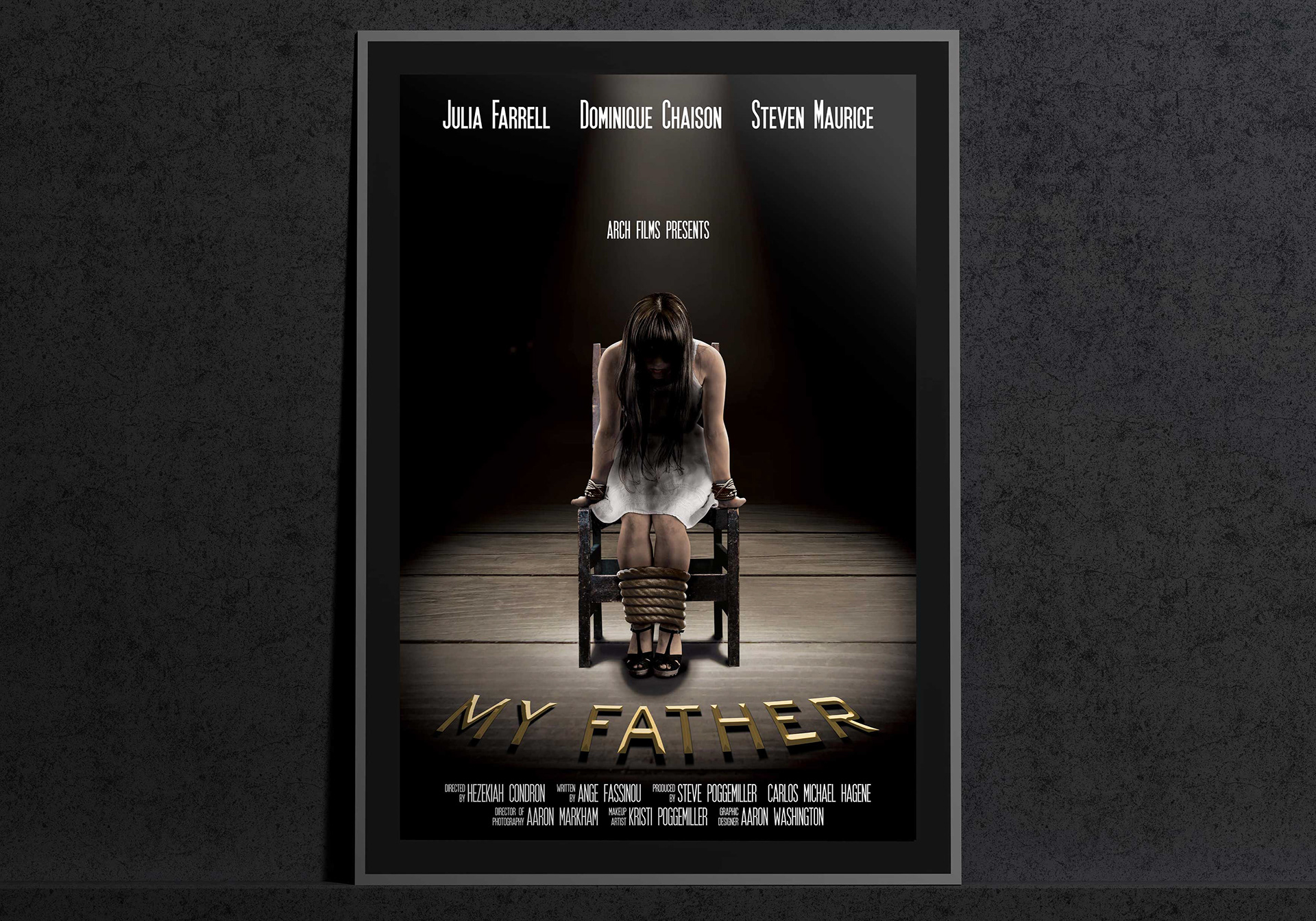 My Father
Arch Films  •  Feature Poster

2019 Winner of Best Short Film at the $5 Film Festival,
My Father
's
greatest challenges were that I wasn't given any film assets to use for my design and I also had a much tighter deadline than usual,
so I constructed the entire poster out of freebie stock imagery in only a couple days. It was a good test in being resourceful and it certainly helped enhance my skills of manipulating color and lighting in Photoshop.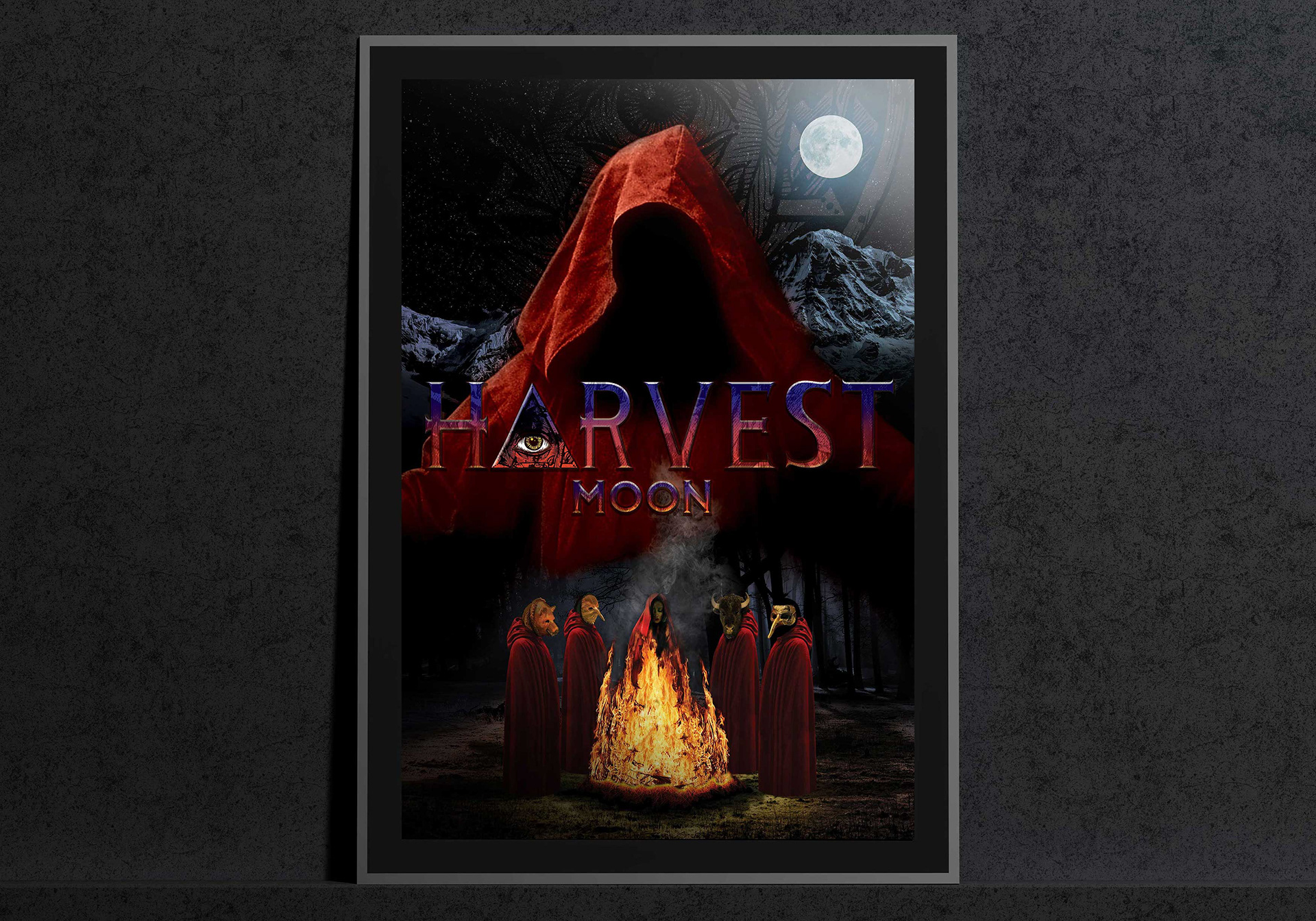 Harvest Moon

Savage Beast Films  •  Teaser Poster

My task was to create the film's first official marketing piece to be used for fundraising and promotion. With the film still being in production, I had the challenge of
really utilizing my resources and skills to create a truly original and powerful piece from practically nothing (the only film assets they had were the script and a few storyboard panels).
One of the Executive Producers was so pleased with the final product that he couldn't help but post it on social media right away, which brought me great exposure to many of the film clients I have today.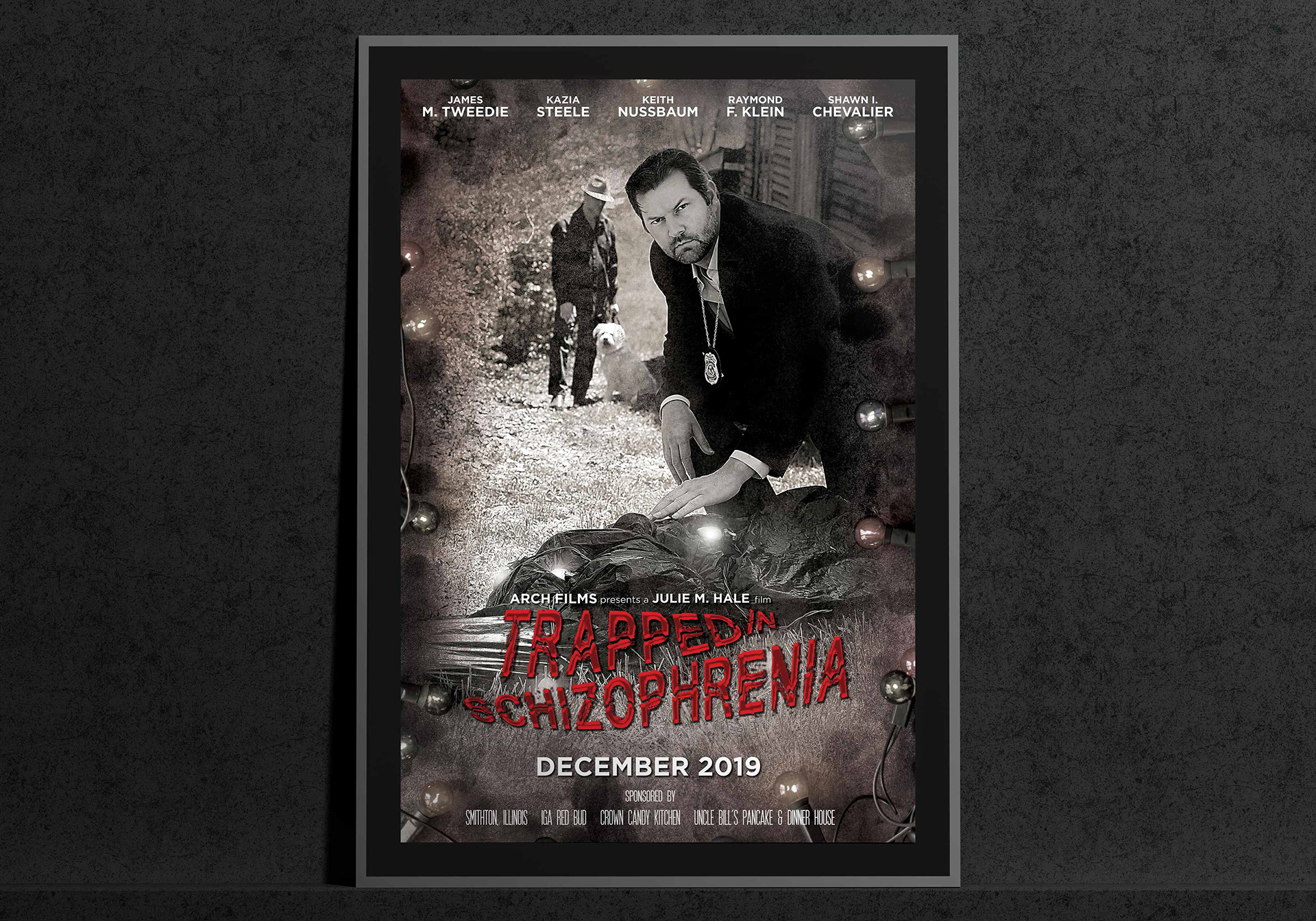 Trapped in Schizophrenia

Arch Films  •  Teaser Poster

The
Trapped in Schizophrenia
Teaser Poster was another challenging project because even though I was provided with image assets this time, I was competing against another designer to see whose final design would be chosen. Fortunately, Arch Films was very pleased with my composition, effects, and how I utilized different visual elements from the story, so my design was chosen as the official teaser poster for the feature film.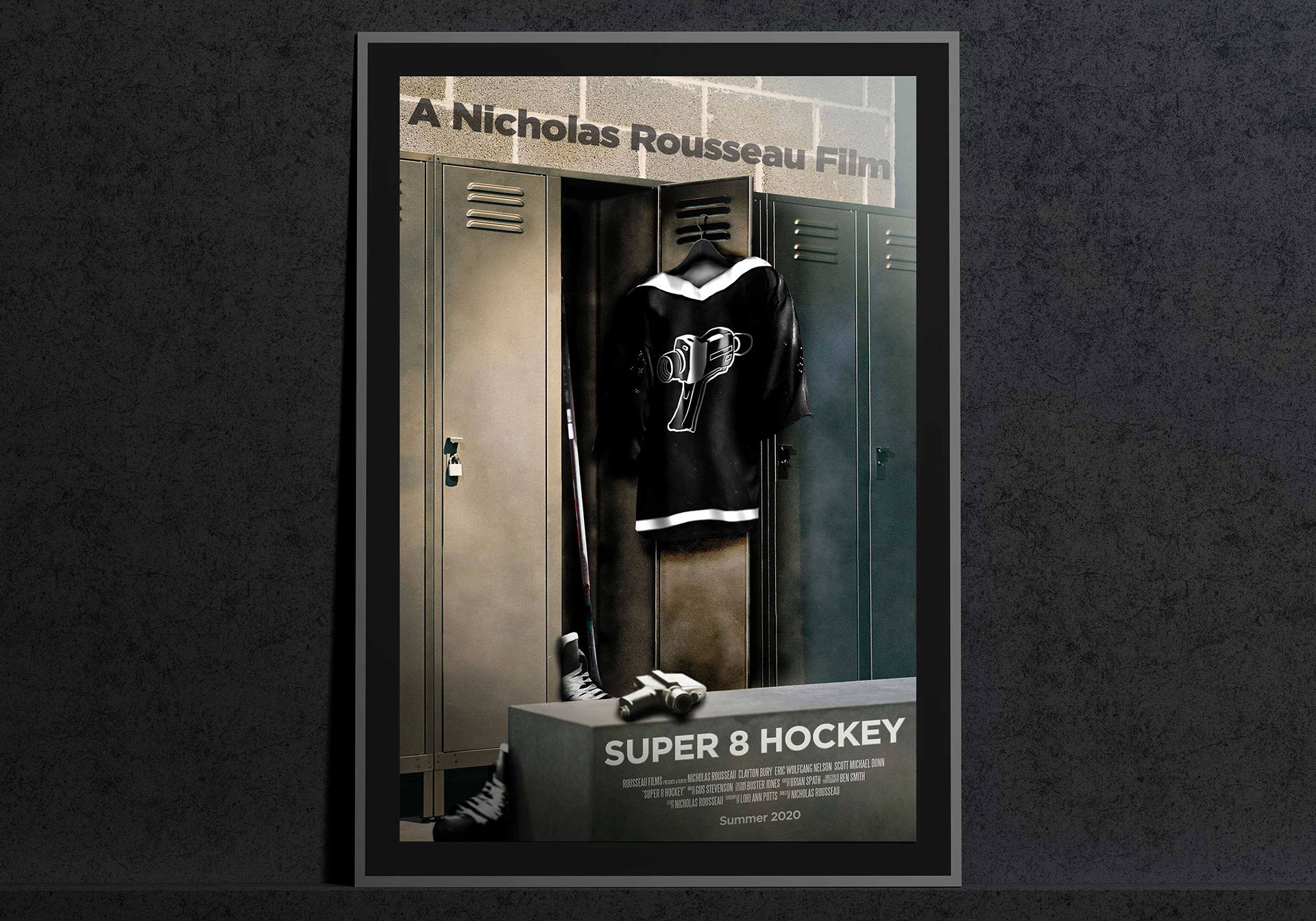 Super 8 Hockey

Nicholas Rousseau Films  •  Teaser Poster

When I asked the director if he had any film assets I could use and all he could send me was a vector drawing of a super 8 camera (which is on the jersey), I definitely had enough experience at this point to feel absolutely prepared and ready to deliver a great teaser poster. By now, whether filmmakers have graphic assets available or not, I say bring it on! We'll tell a great visual story together no matter what.