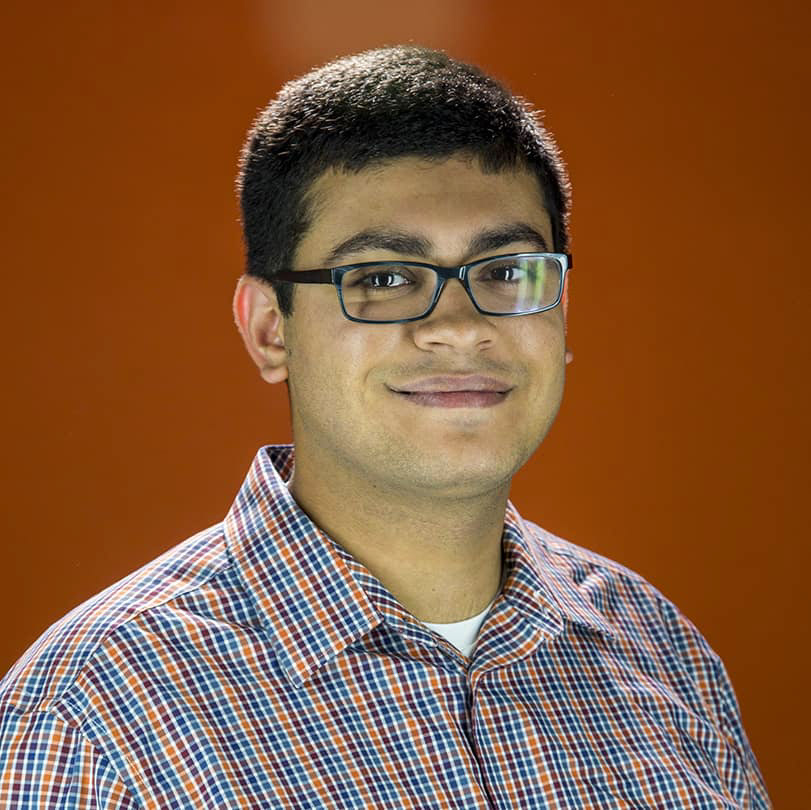 There's a proverb that says that it's better to "let another man praise you, not your own mouth."
Believing those words to be true, I'd rather let others speak to my work and character rather than hype up myself.
"Aaron is a top-notch designer with a great eye, sense of organization, and technical skills. When we worked together, his role involved everything from helping design and maintain a vast library of always-evolving marketing resources; to stepping into campaigns to design fresh, novel solutions on tight deadline; to even making complex, multiple photo corrections. Whatever was needed. Everyday, Aaron proved he was more than capable of handling the challenges of servicing a fast-paced creative/production department. On top of it all, Aaron's chill, upbeat demeanor made him a great collaborator and valued coworker."
– Terry Griffin  •  Senior Graphic Designer  •  ALSAC
"I would highly recommend Aaron to anyone looking to elevate their graphics game. I contacted him for my marketing agency and found not only his eye for design excellent, but he had exemplary communication, met deadlines, and was flexible with all the challenges of a new business. He has a diverse background which allowed us to utilize him for multiple projects, only helping us become more efficient. Highly recommended!"
– Kristen Corey  •  CEO  •  ProAdvisor Marketing
"When I think of Aaron Washington, the words "Character" and "Talent" come to mind. Not only is Aaron an extremely talented graphic designer, who is well versed in all aspects of Adobe's Creative Suite, but he is also a gifted illustrator and video editor as well. But these attributes are not his most valuable asset. Instead, it's his sense of character and integrity that causes Aaron to be set apart. His zest for life and sense of humor is infectious. Simply stated, he is one of the hardest working, yet kindest individuals I've had the pleasure of knowing. Any organization would benefit from having Aaron as an integral part of their team."
– Tommie Washington  •  Motion Graphics Coordinator  •  ESPN
"Aaron is a great guy with a great heart. This is evident in the way he talks and interacts with those around him. Aaron is one of a few people of integrity and I am glad to know him."
– Lucas Suddreth  •  Adult Education Minister  •  Germantown Church of Christ
Want to Get in Touch?
I'd Love to Hear from You!

Thank you for reaching out! You can expect a response from me within 3 business days.

I appreciate you taking the time to review my portfolio and I look forward to meeting you soon!